Among the warm, oaky scent of books, the satisfying smell of espresso in the air, and the hum of intelligent conversations, LGBTQ+ bookstores have been the preferred haunt for queer bookworms since the beginning. These literary sanctuaries draw those of us still smitten with the written word, offering safe spaces filled with the works of our cherished authors, poets, and friends.
Incredibly, although the United States is notorious for banning books, there remains a surprising number of exceptional bookstores. However, what sets our favorites apart is that they are owned and operated by LGBTQ+ people or are powerful allies to our queer community.
To celebrate these special spaces, we've created a list of the ten most unique LGBTQ+ bookstores nationwide:
Burdock Book Collective, Birmingham, Alabama
Fabulosa, San Francsico, California
The Ripped Bodice, Los Angeles, California
Tombolo Books, St. Petersburg, Florida
Unabridged Bookstore, Chicago, Illinois
Tubby & Coo's Book Shop, New Orleans, Louisiana
Left Bank Books, St. Louis, Missouri
The Ripped Bodice, Brooklyn, New York
Bureau of General Services Queer Division, Manhattan, New York
Bishop & Wilde, Portland, Oregon
Firestorm Books, Asheville, North Carolina
Philly AIDS Thrift @ Giovanni's Room, Philadelphia, Pennsylvania
Under the Umbrella, Salt Lake City, Utah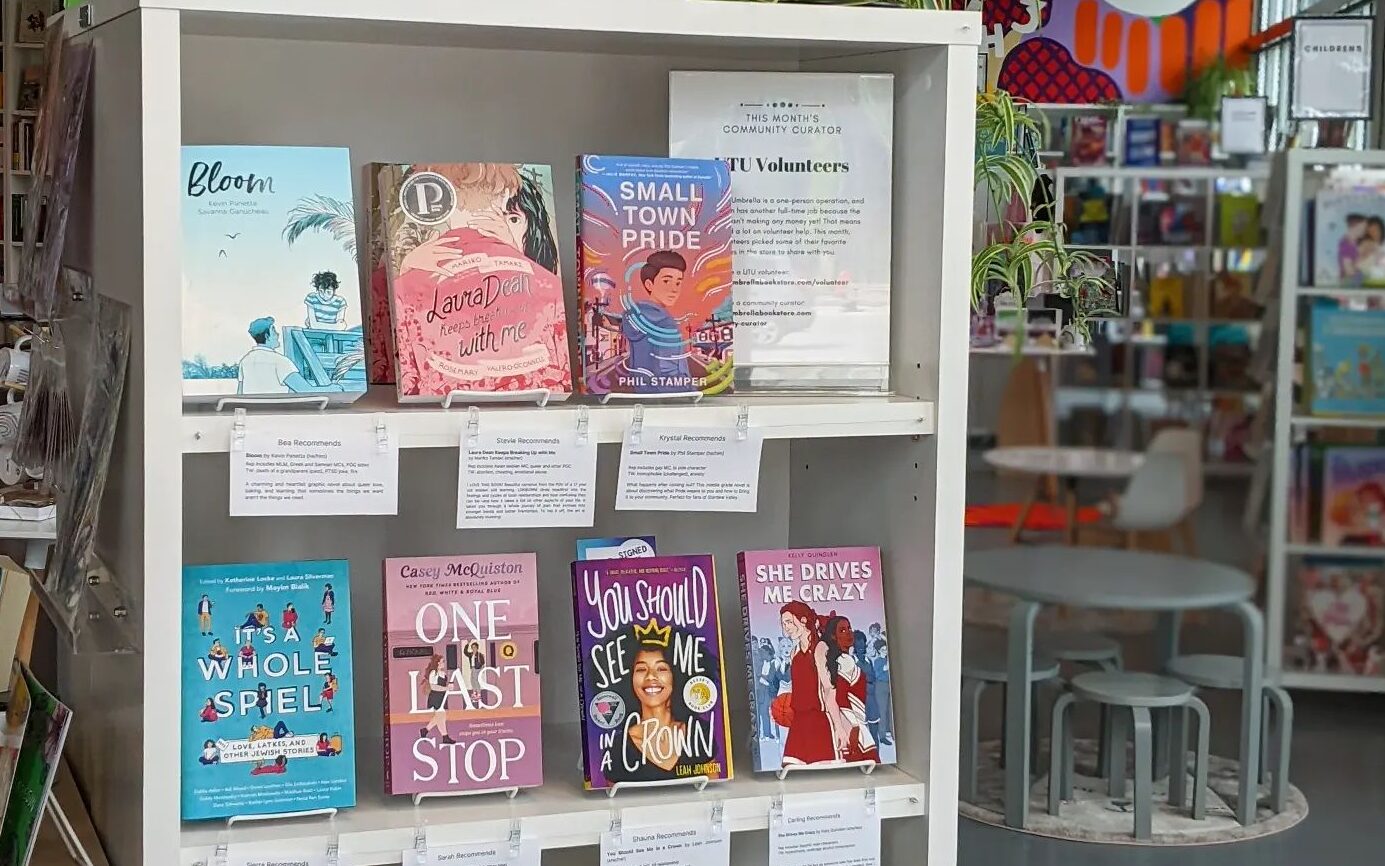 BookWoman, Austin, Texas
Kramers, Washington, DC
A Room of One's Own, Madison, Wisconsin
What's your favorite LGBTQ+ bookstore?
From the Burdock Book Collective in Birmingham to A Room of One's Own in Madison, these LGBTQ+ bookstores offer a welcoming, inclusive environment and the chance to explore the brilliance of queer voices. Every visit to these bookstores celebrates the written word and LGBTQ+ culture. If you get the chance on your next vacation, we highly recommend visiting one (or two, or all) of them!
Related:
Don't miss out on more LGBTQ+ travel recommendations and updates! Subscribe to the GayCities newsletter today.