See what's going on in cities all across the world this Memorial Day Weekend.
more »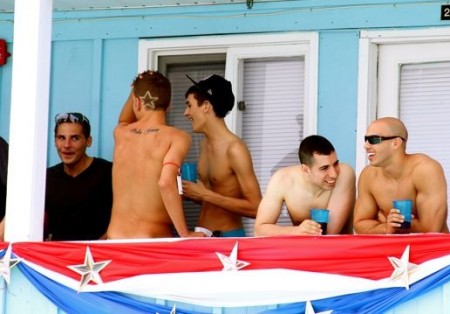 Grab your SPF 45 and check out these vintage pictures from the gay beaches of Waikiki by photographer Alan Light.
more »
'70s Gay Subculture Explored In San Francisco
The new SFMOMA is the only place where you can see Hal Fischer's 'Gay Semiotics' up close and personal. The black-and-white photography series depicts gay men from the Castro, each representing a very particular queer subculture from the 1970s.
more »
WHAT MEMBERS ARE UP TO
UPCOMING EVENTS
Sunday May 29, 2016 in Sao Paulo - 12:00pm-8:00pm, 14 people are in
Wednesday Jun 1, 2016 in Tel Aviv, 4 people are in

See all events »