GayCities encourages you to stay safe during the Covid 19 pandemic. If you choose to travel, we recommend that you follow all CDC Travel Guidelines and adhere closely to all local regulations regarding face coverings, social distancing and other safety measures.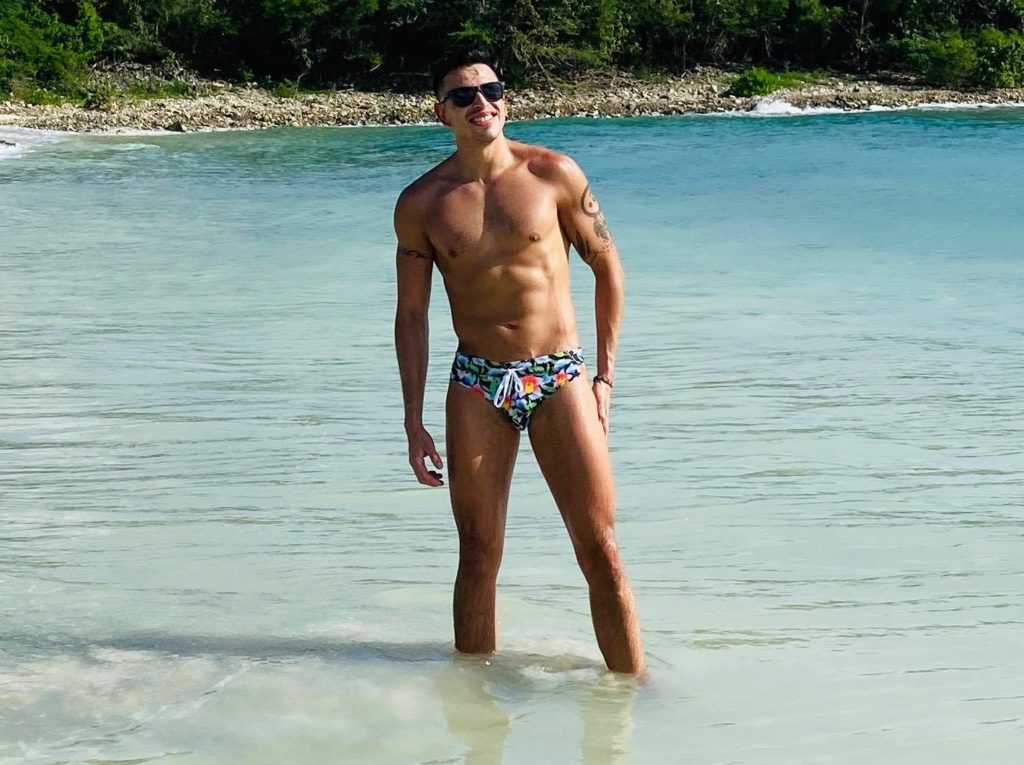 As the saying goes, a picture is worth a thousand words, and after so many headlines about storms and earthquakes in Puerto Rico, it is refreshing to see the island looking great once again.
Daniel Antillón (above) and his husband Brian Bonci live in New York, and they took a much-needed winter holiday to Puerto Rico in January 2020, to soak up some sun and explore the island. They had a great time at San Juan's gay bars in The Condado, and Daniel enjoys the Puerto Rican cuisine ("I ate mofongo every day," he told GayCities), and their photos of the beaches around Puerto Rico are stunning.
Take a look at the gorgeous beaches that they discovered, as they drove around and explored the northern coast of Puerto Rico, including a stop on Vieques Island. Some of these photos could be postcards. Go now before those beaches get crowded again.