GayCities encourages you to stay safe during the Covid 19 pandemic. If you choose to travel, we recommend that you follow all CDC Travel Guidelines and adhere closely to all local regulations regarding face coverings, social distancing and other safety measures.
As the early-June sun sizzled over Israel, Tel Aviv threw it's largest Pride ever as over 200,000 participants took to the streets to see and be seen. Included in the revelry were some 35,000 tourists visiting from around the world. It was a veritable feast for the eyes.
This year's Pride ambassadors, Alan Cumming and Lea DeLaria, added to the day's festivities.
It's no wonder GayCities named Tel Aviv the world's best gay travel destination in 2012.
Check out some highlights below: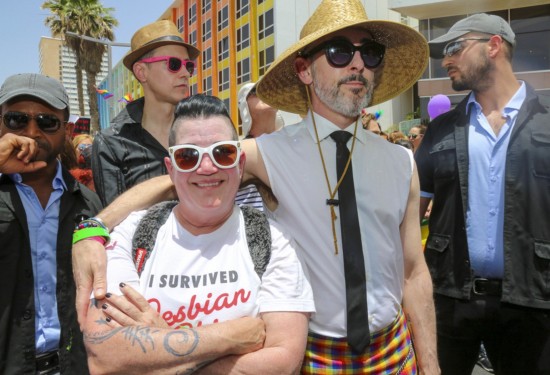 Photos: Instagram, Guy Yechiely