PHOTOS: Guys In Skivvies Becoming World Trend
Men of all sorts seem to be regressing to our primal mostly undressed state, and not just by the pool or beach. See photos from around the world where guys are making deliberate public appearances in nothing but...
more »
Best Blustery Winter Destinations
The perfect winter holiday is cozying up by a fire with a good glass of wine for some or bundling up to explore the icy beauty of the season for others. Maybe you like to cultivate your own heat using the magic of friction. Here are eleven of the best blustery city guides...
more »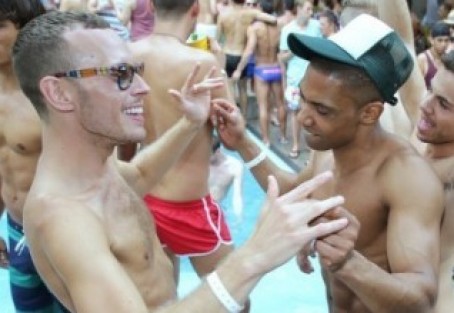 UPCOMING EVENTS

Saturday Apr 5, 2014 in Phoenix, 3 people are in
Friday Apr 11, 2014 in Miami, 1 person are in
See all events »