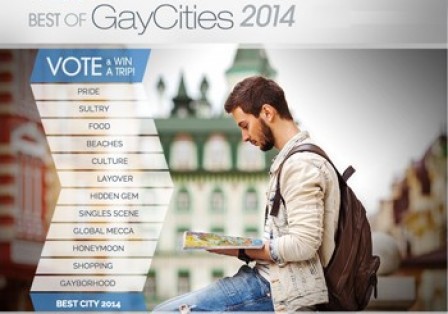 UPDATES IN SAN FRANCISCO
Christopherlee

gave

to

Kabuki Springs & Spa

relaxing and rewarding

There I just something magical being able to hang out....enjoy the male energy and not have the sexual pressure. great place to visit, admire and enjoy the energy and physique of men in a completely different way. they also offer great massage and spa scrub services!

"Bottomless mimosa brunch — with Brian"